He Would Hear The Grass Grow!
We Have Had The Worst Storms Of The Winter This Week
I Live On Top Of A Hill And The Wind Sure Howls Up Here
I have Been Blessed With Good Hearing
So Good In Fact That My Mother Says
That I Would Hear The Grass Grow!
At 1:45am The Wind Woke Me
I Could Not Get Back To Sleep
And Then I remembered
One Of The most Valuable
Tools I Have In My Guitar Case
And One Which I Encourage
Every Musician To Get
A Good Pair of Earplugs!
If You Play In Any Loud Setting
Protect Your Hearing
Get A Pair
And Use Them
No Excuses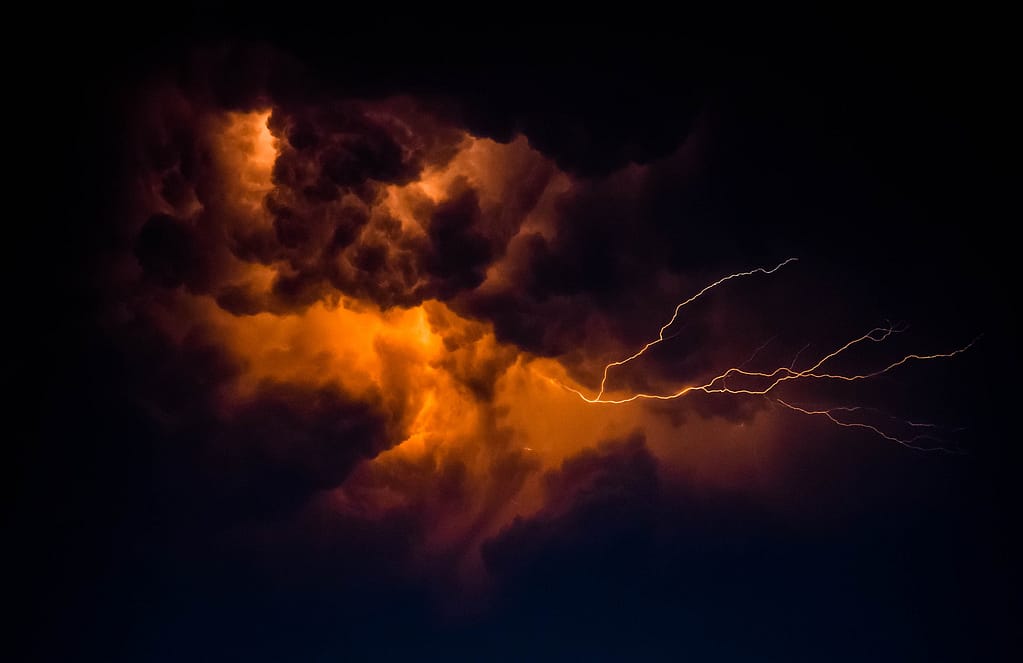 So Powercuts Have Disrupted My Filming Schedule
I got QL 38 Filmed and No More.
Looking Back At The Archives I Came Across
My Christmas Challenge From 2020
(It Is NOT A Christmas Song)
It Was A "12 Chords of Christmas" Challenge
Learn A Chord A Day For 12 Days and Put Them all Together
To Form A Well Known Song On Day 13
No One Guessed The Name of The Song Either!
Anyhow, It Was Fun Going Back Over These Chords Again
Some of Which I Use All The Time
Please Ignore The Christmas References!!!
All Videos Have Chord Diagrams On-screen
And They Are All Short
Enjoy