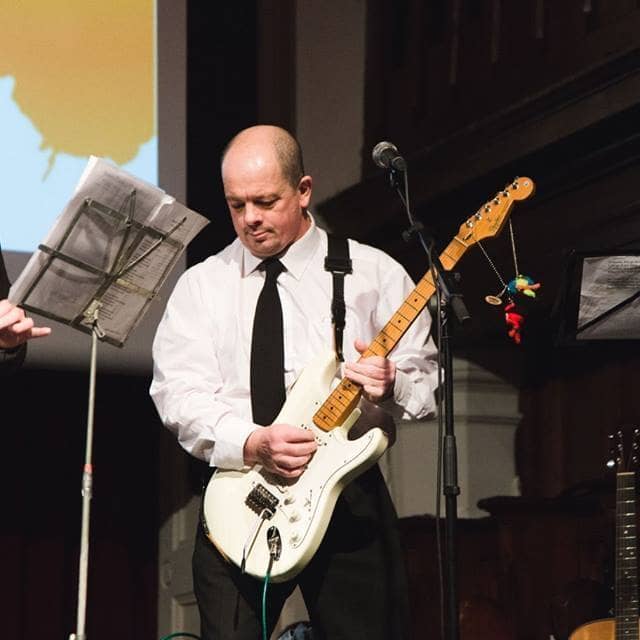 My name is John Kearney. I have been playing and teaching guitar for over 30 years.
When I began teaching guitar I discovered a problem. My students were telling me that they were sick to death of being ignored by other guitar players or other guitar teachers.
Anytime that they would ask a question they would be told "you are not ready to learn that."
Or, "that is an advanced technique. We will cover that later."
These replies made no sense to me.