HI THERE FELLOW GUITARISTS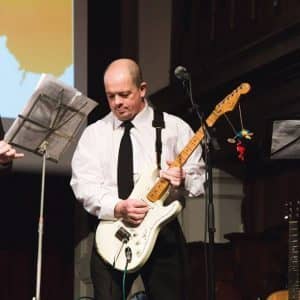 And Those of You Who Are Merely Curious…
My name is John Kearney and I love teaching and playing the guitar…
Interested in Learning The Guitar?
Whether you are a beginner or an improver and would like to explore having guitar lessons with me, Why Not Book Your Free 30 Minute Exploratory Session Now ?

"John's style of teaching has really helped me to break through. I feel like my musicality is actually coming out more in my playing already."
This course was very easy to understand, NOT rushed, well timed and relaxed. Thank you John.
Pretty decent course for beginners. As an experienced player I even picked up a few tips.
As a beginner I am very excited about adding this skill set to my playing, for years to come. Also, full of great extras.
This is a selection of my courses that are currently hosted on the Udemy platform. Click HERE to see my Udemy Instructor Page.